Evolution of Tweaks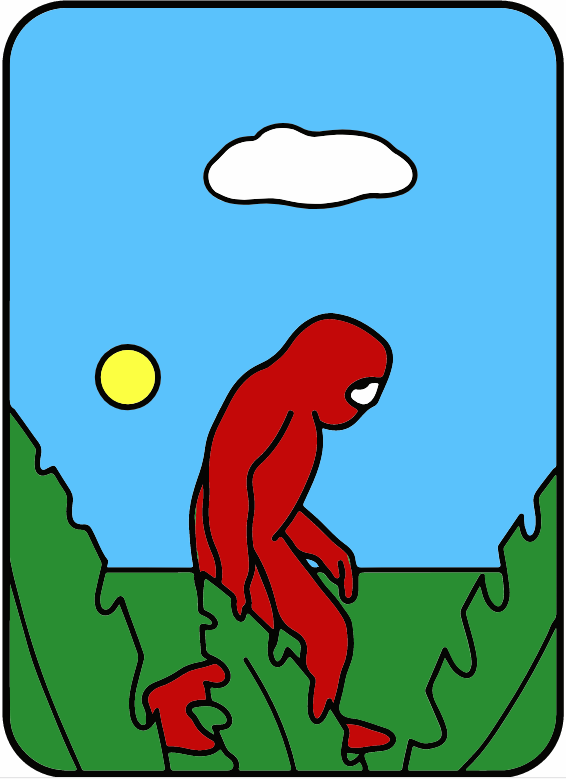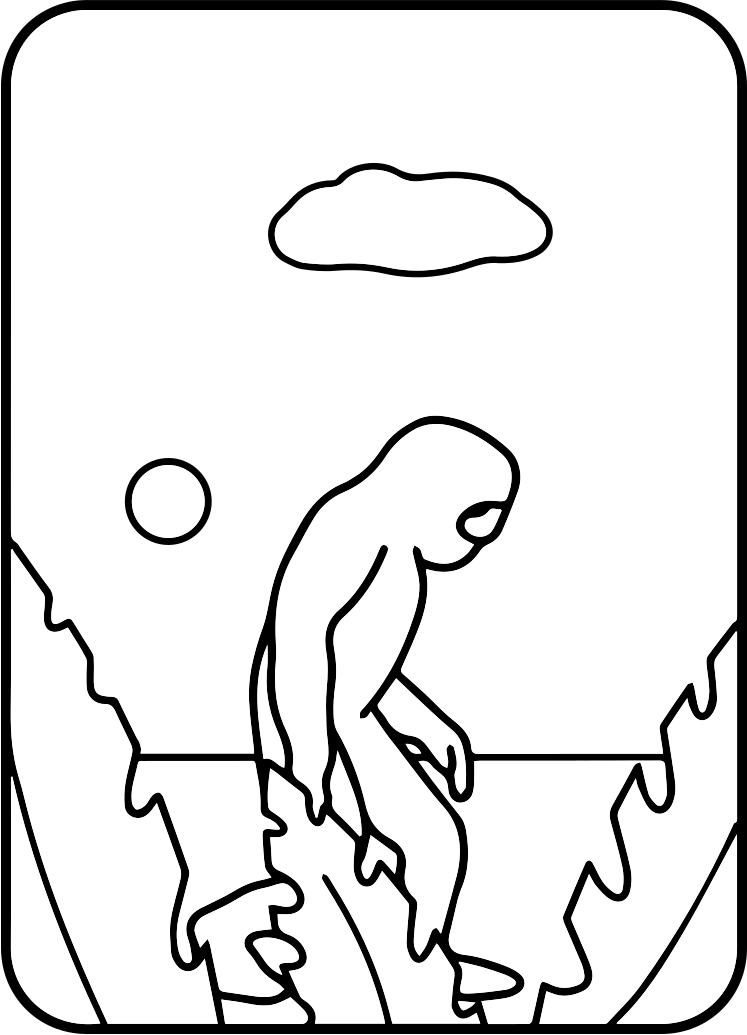 Pre-Tweak
The tweaks began in the mind of artist Max Dresner during his studies of the human figure. He was enthralled by the perfect imperfections of humans.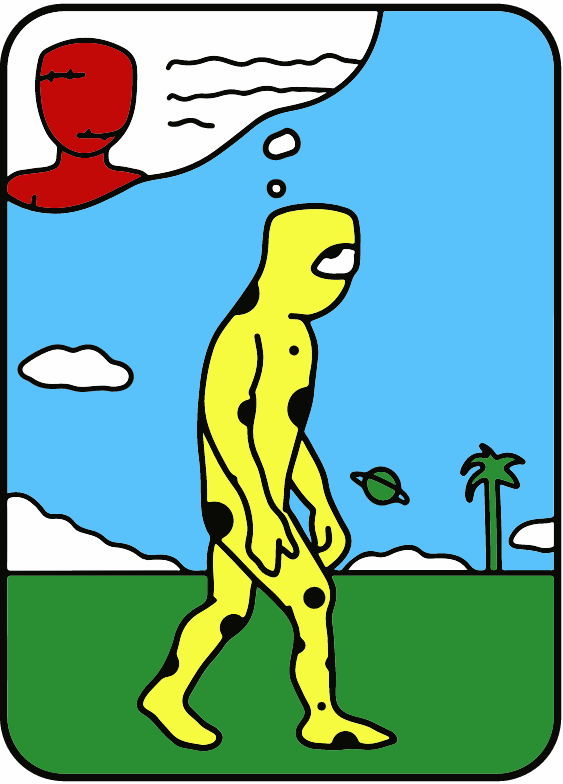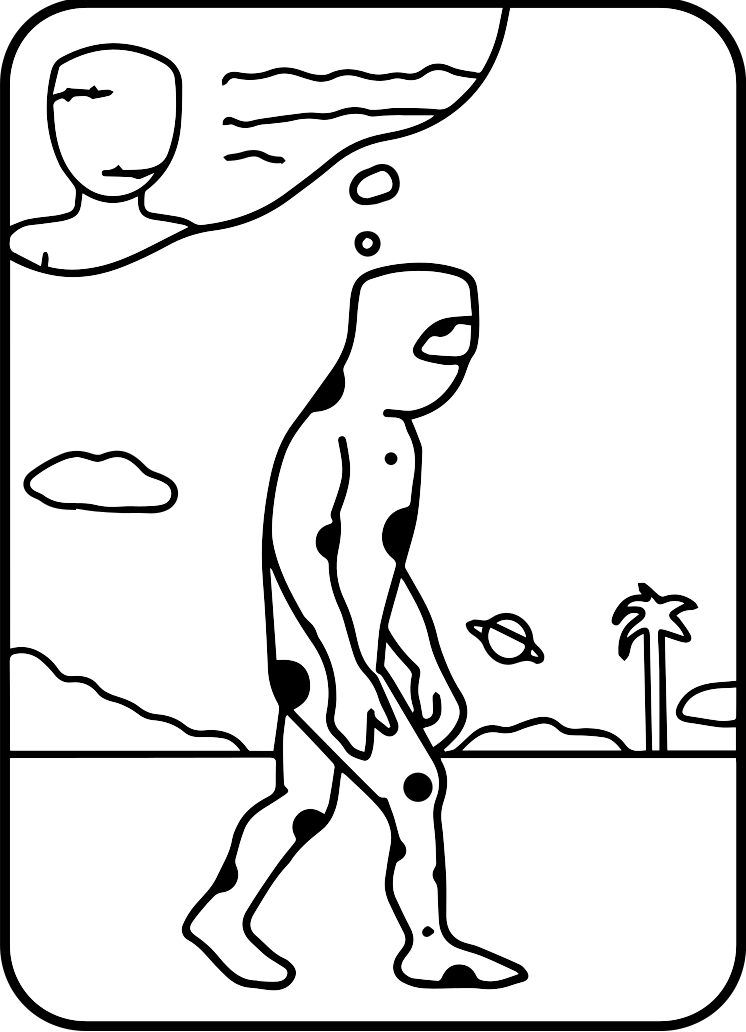 100 Tweaks
As new technology emerged to release these figures into the world, the tweaks emerged from a single drawing. 100 entirely unique tweaks with their own story were born.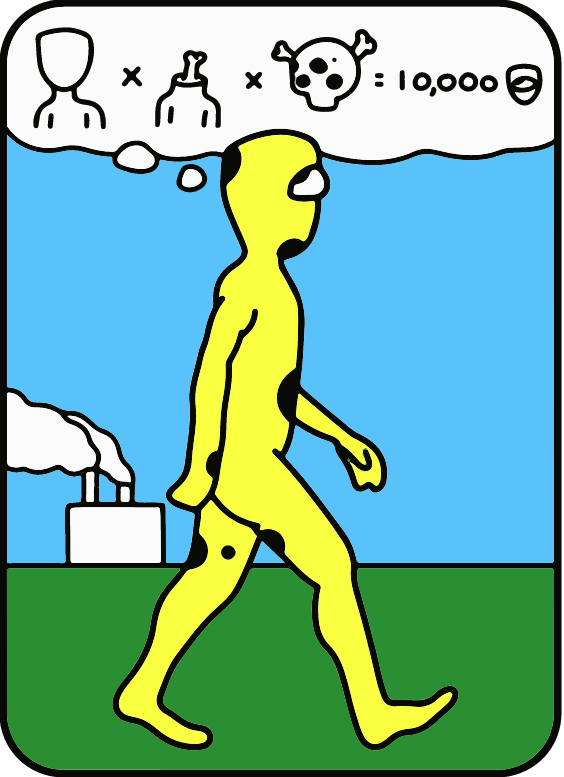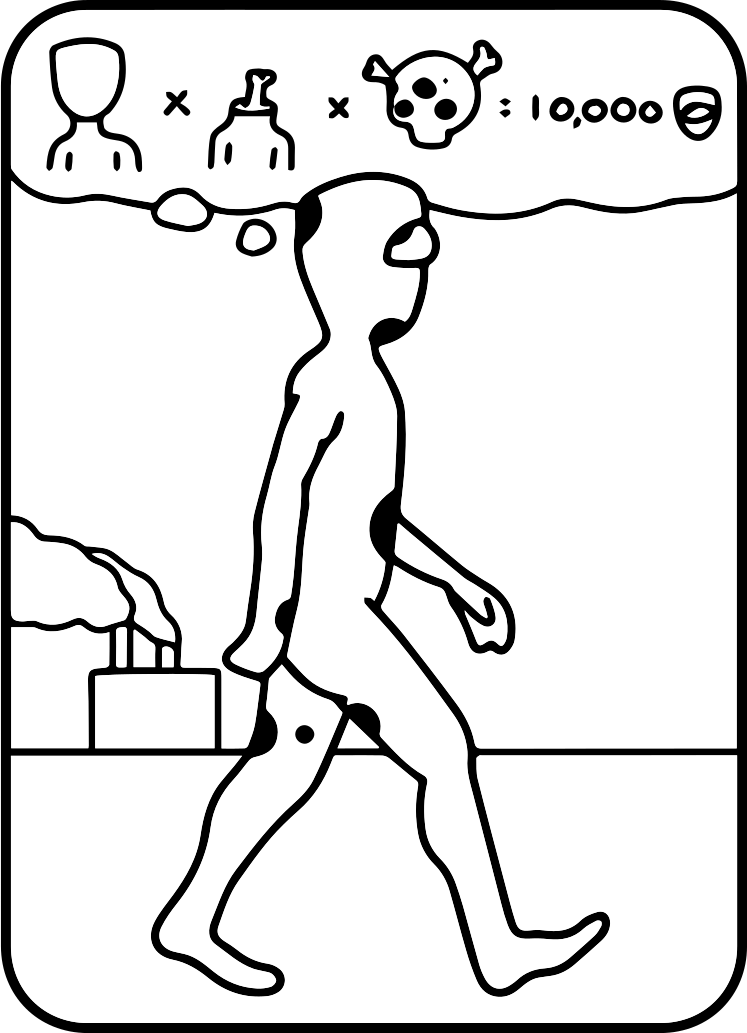 Twisted TWeaks
As the tweaks grew restless and yearned for more friends, they began experimenting. They discovered ingenious ways to repurpose their unique parts into a new, extended family.